Our Story
Pedago began by developing a best-in-class interactive learning platform that enabled the launch of the first US accredited mobile universities. Now, with thousands of global students and alumni enrolled in our institutions, we've established ourselves as one of the most innovative and disruptive companies in edtech.
We created Pedago Labs to ensure we continue to lead the industry by building a team that focuses on next generation learning experiences with AI/ML technologies at the core.
Project Jetset
The first next gen development project of Pedago Labs is called Jetset. Jetset is a learning communities platform that leverages AI/ML and chatbot technologies to power a wide-variety of social learning experiences both for our institutions and completely new learning products.

Leadership
Pedago Labs is led by Pedago's co-founder and Chairman, Tom Adams, who grew the iconic edtech company Rosetta Stone to IPO, and Chris Spiller, a product leader from Rosetta Stone. Together with Pedago's CPO, Alexie Harper, and CTO, Ori Ratner, Pedago Labs leadership identifies key areas of technically challenging innovation that can benefit both existing and future products.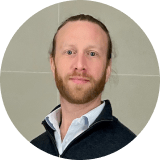 Our Setup
Pedago has a team of 130 employees distributed internationally and in offices in Washington D.C. and New York. Pedago Labs is a small team of managers, engineers and designers based in Stockholm, Sweden, one of the world's great cities for startups and innovation.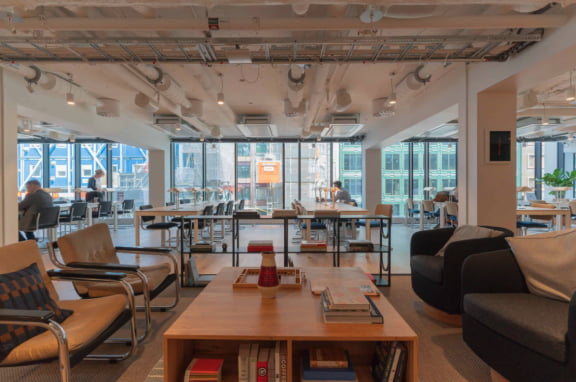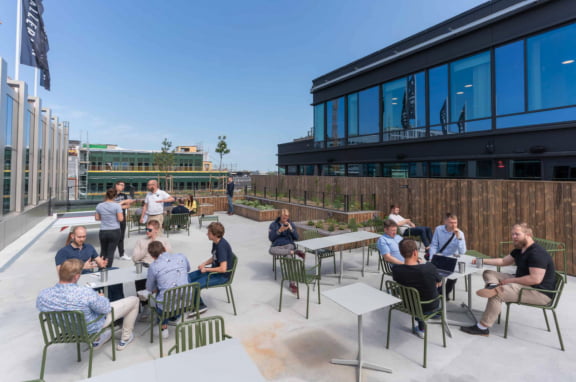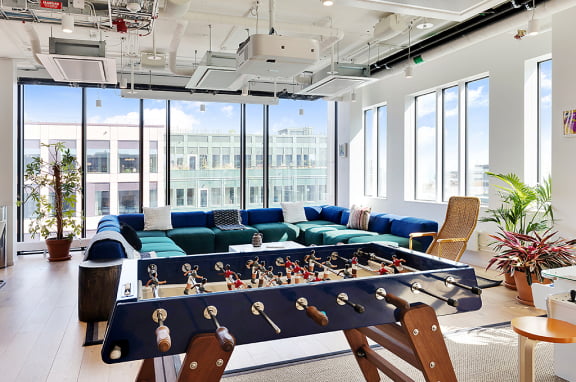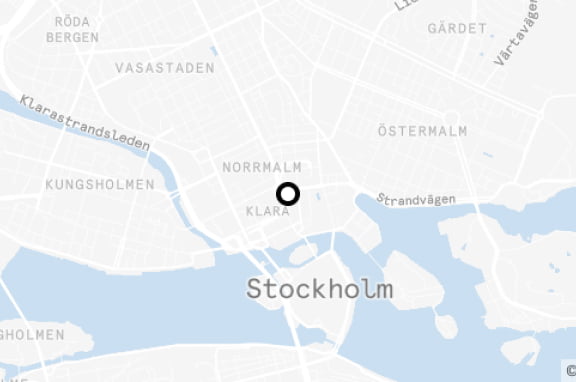 Our Tech Stack
React

JavaScript

TypeScript

GitHub

CircleCI
Perks & Benefits
Upscale Co-Working Space

Equity (Stock options)

Every 3rd week remote
Frequently Asked Questions
What is Jetset?

JetSet is Pedago Labs' current focus. It is a complete re-think of professional growth and networking based on authentic, meaningful connections and lifelong learning to enhance our lives and careers.
How is Jetset a winning concept?

It is based on our interactive mobile university app that is the leader in higher education technology and among the top business schools in user satisfaction (NPS) and employer rankings. It has a built-in user base of 15,000+ students and alumni and a management team that has brought startups to IPO. We're passionate, long term oriented, and backed by Silicon Valley funding invested in our disruptive potential.